Tuesday, October 4, 2011
Joanne Handy — The Tireless Aging Services Advocate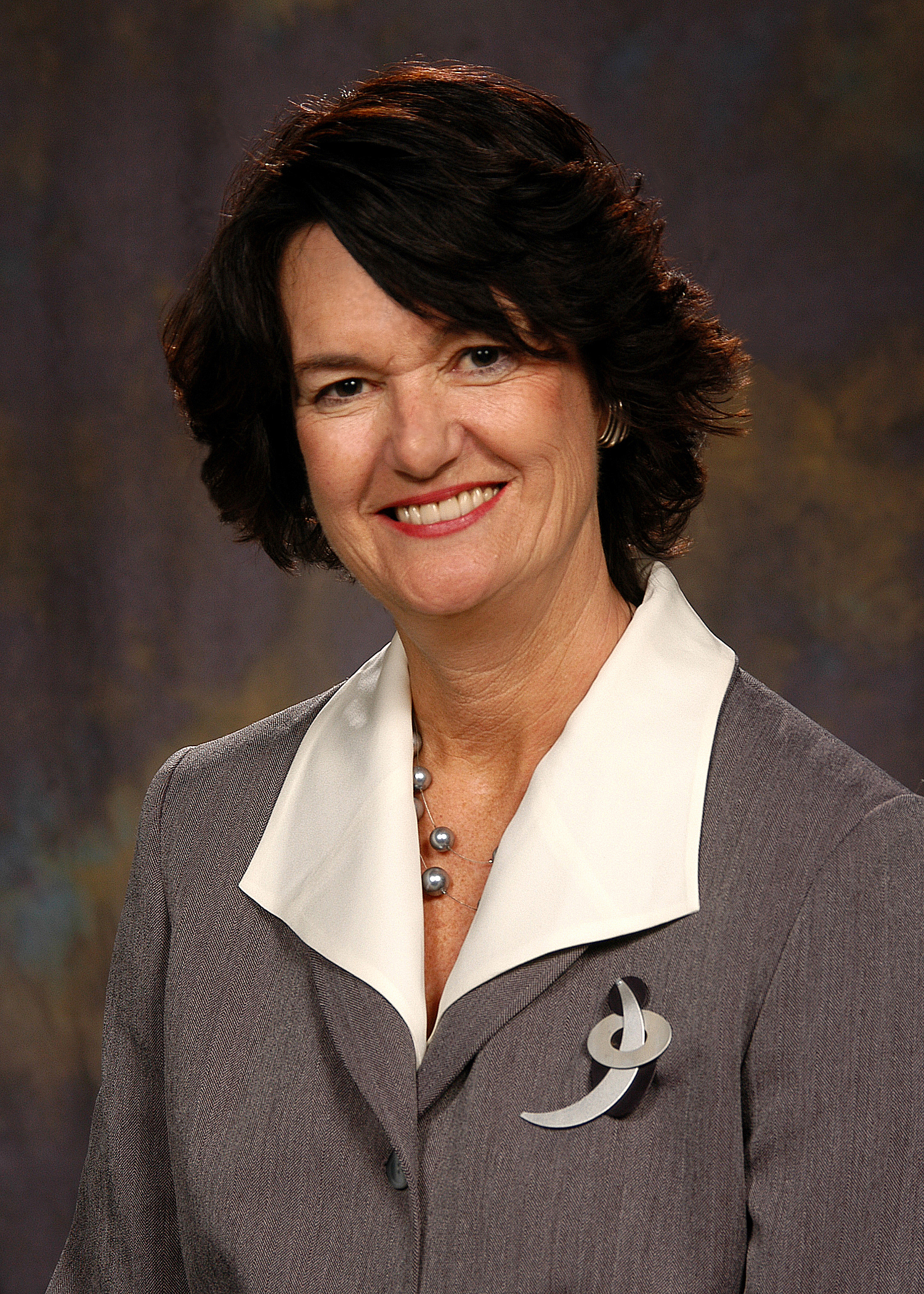 There's no doubt that if you've watched television, turned on the radio, browsed the internet, or read a newspaper, you've seen something about changes in funding for aging services—both in California and nationwide. If you're unclear about what those changes are, look no further.
At the Los Angeles Jewish Home's 14th annual
Sarnat Symposium
,
Aging Services of California
president and CEO Joanne Handy, one of the leading experts on senior care advocacy, will be discussing all of the possible changes to senior care funding in her lecture,
Impact of Federal Healthcare Reform on Aging Services
.
Handy has been at the forefront of senior healthcare for decades. In the past, she worked for organizations like the Visiting Nurse Association of Boston, the Institute of Aging in San Francisco, and UCSF – Mount Zion Medical Center. She also was a
national board member of AARP
.
Today, as head of the premier senior care advocacy organization in the state, Handy raises awareness and develops strategies to improve care for aging Californians. For those who don't know, Aging Services of California is the state affiliate of
LeadingAge
, formerly known as
AAHSA
.
If you would like to hear Joanne Handy speak at the Los Angeles Jewish Home's 14th annual Sarnat Symposium on Wednesday, October 26, 2011,
visit the Sarnat Symposium webpage
and register today.
Labels: AAHSA, Aging Services of California, Federal, Funding, Government, Healthcare, Jewish Home for the Aging, Joanne Handy, LeadingAge, Los Angeles Jewish Home, Sarnat Symposium, Senior Care